Someday you will find me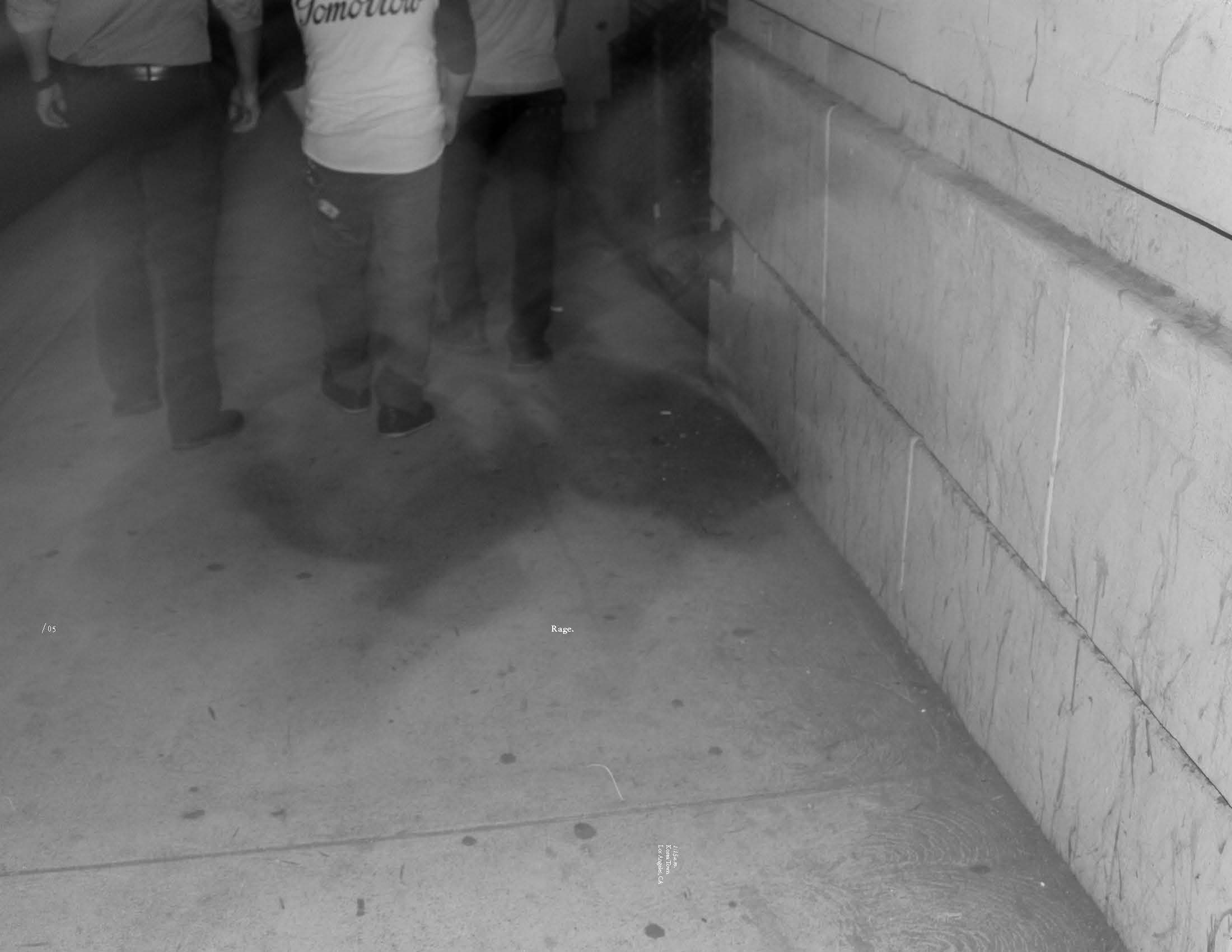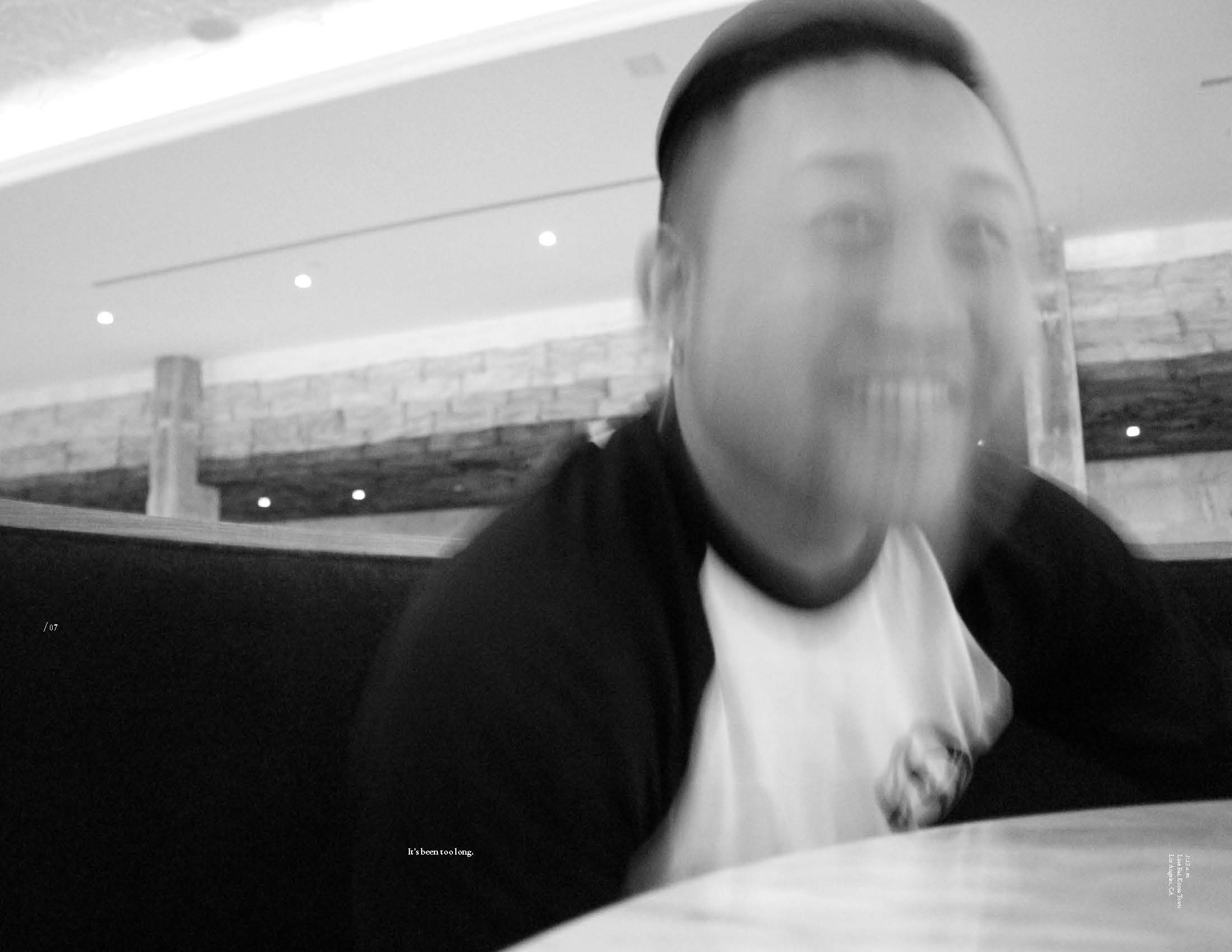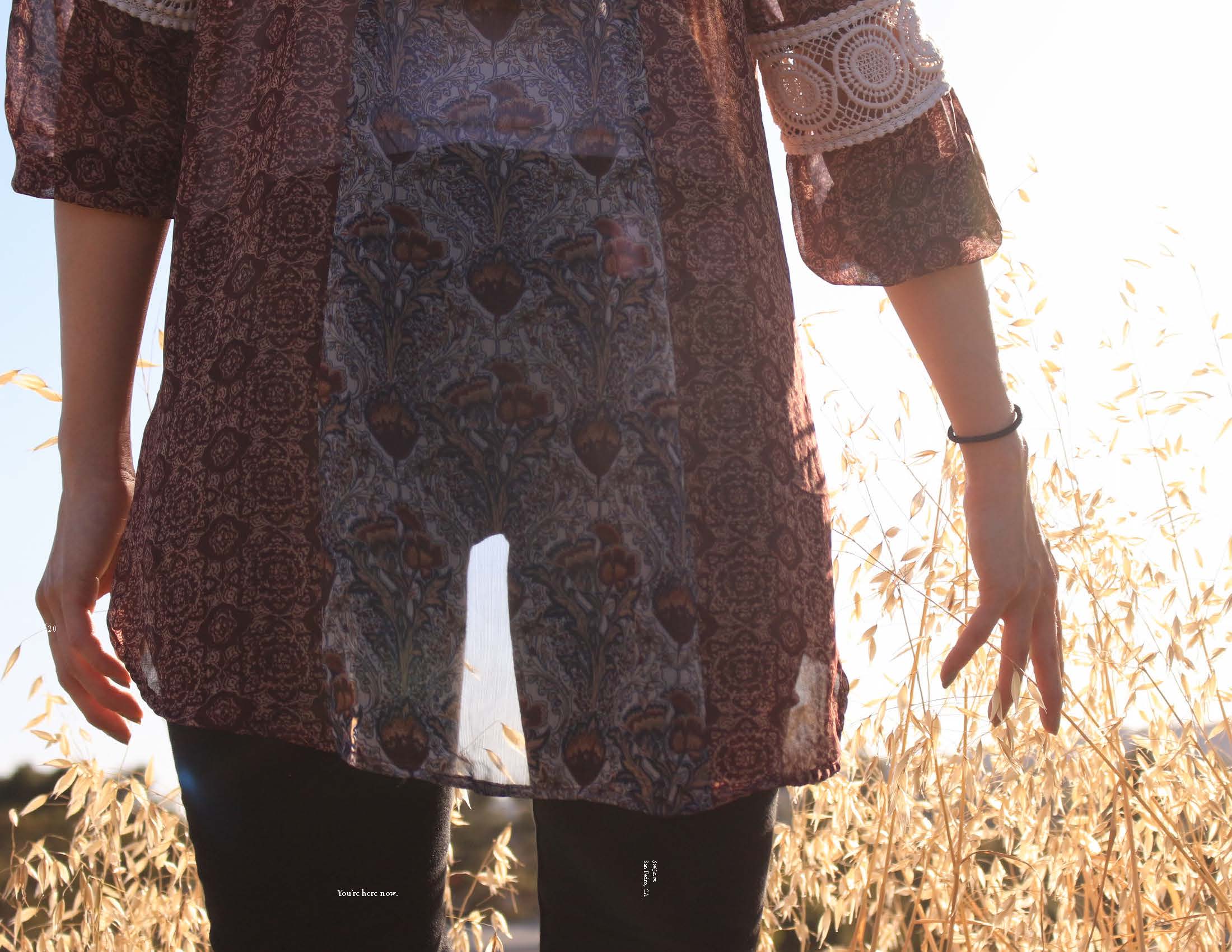 Asymmetric Magazine: Tell us about your contribution.
Karlo Francisco: "Someday you will find me." is a photo book that visually communicates a story by relying mainly on 20 chosen photographs. The photographs were selected from a collection of photos taken throughout an entire class term at Art Center College.
Each picture has a caption, time, and location and were used only as supporting elements in order to further help convey the story. I created movement by the contrasting sizes and being mindful of framing each photograph. The photo book starts out with a night out with friends in Downtown Los Angeles. It progresses into a much darker mood which turns into the feeling of being lost but hopeful as you flip through towards the end. The story becomes more evident as you get to the last few images. By then, it'll be obvious that the narrative is really about the aftermath of losing someone you love.
AM: What inspires you most?
KF: Inspiration occurs to me in brief moments of mental clarity with sparks of wonder. I'm inspired by people and the human condition. I'm inspired by people's ability to love and show great compassion for one another. It's interesting how human life can exude power beyond measure, and yet life is considered fragile since death is inevitable. As a creative, having an open mindset in dealing with people and their complexities helped expand my perspective and cultivated my imagination. Instead of denying my humanity, I chose to embrace it.
AM: What else can we expect to see from you?
KF: Since I'm still in design school, expect to see a lot of process work and finished pieces from projects that I'm working on in class. The projects ranges from art and drawings, photography, and graphic design. I'm still learning as a design student and so I will definitely be trying out new things that will expand my thinking and capabilities as artist/designer. I'm planning on making a portfolio/blog website fairly soon but for now I have my Instagram to play with.
Karlo Fuertes Francisco is a multimedia artist/designer based in Los Angeles from the Philippine islands. He is currently studying graphic design in Art Center College of Design in Pasadena, CA. You can find more of his work on his Instagram.