From The Crowd // McCall
If you couldn't already tell, we're absolutely in love with everything about McCall—from her contagious sound to her insanely cool stage presence. The latest track from the LA-based indie-pop queen Right?, released last week, is no exception. The single is a clap back to your ex in song form, and we can't stop singing along. We caught her performance at El Cid in Los Angeles last month, and we highly suggest you do the same at her upcoming show at Three Clubs on September 10. Check out some of our favorite moments + listen to Right?.
// photos by Linda Wang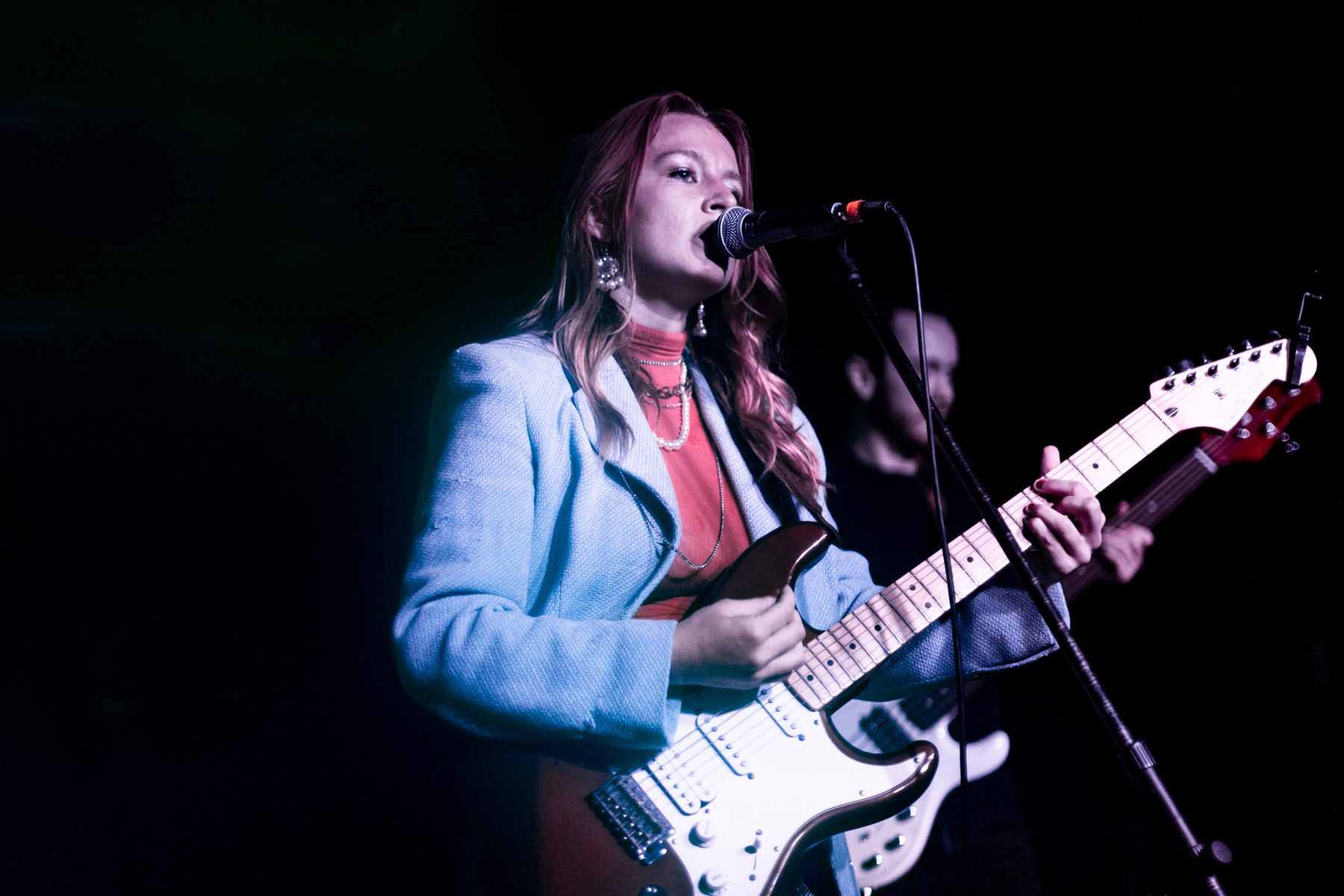 // Listen to more McCall on Spotify.